Beautifully interrupts mindless browsing and gets you back to life.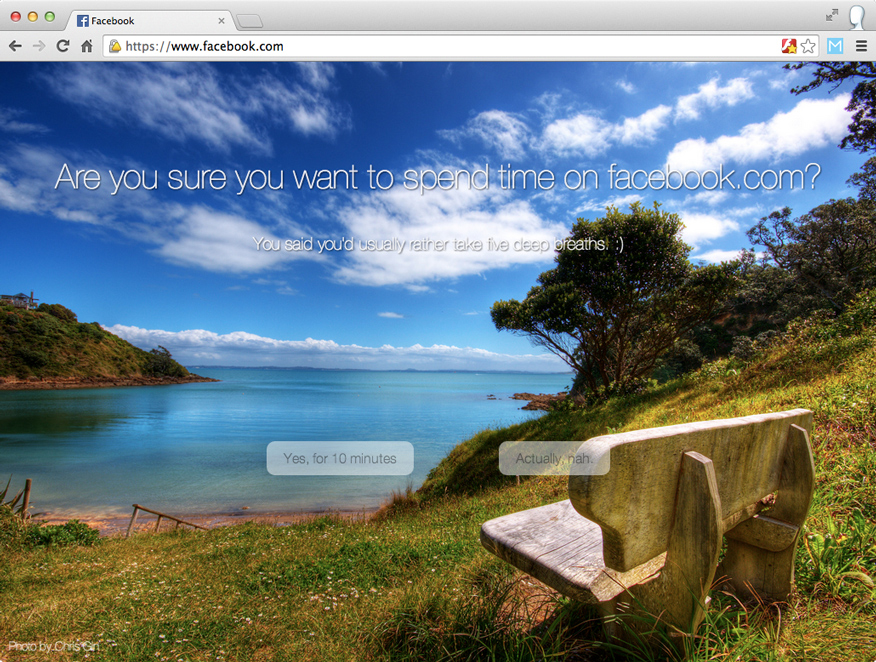 Entirely in your control.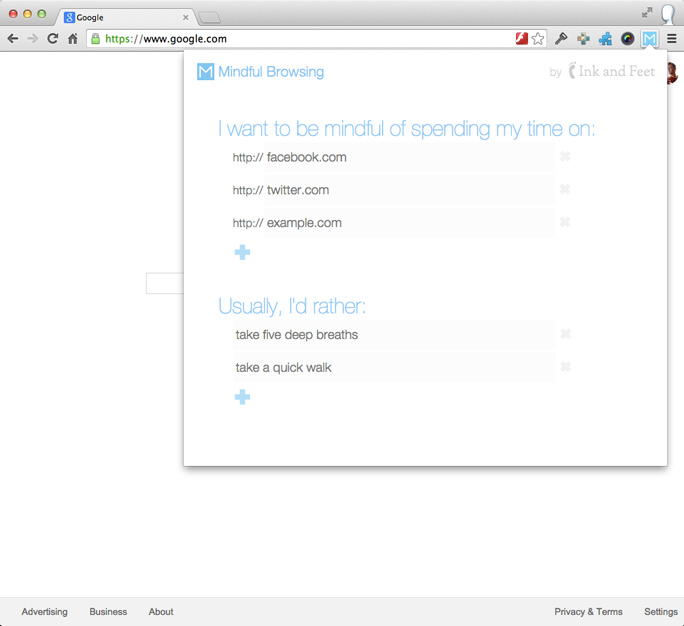 Beautiful.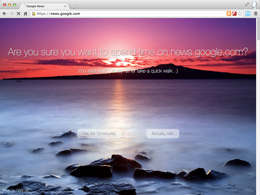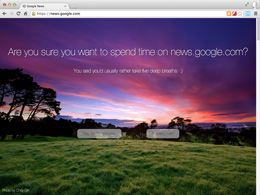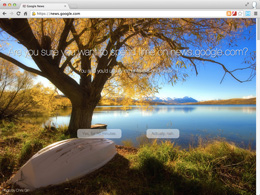 Mindful Browsing features stunning photographs from some of the world's best landscape photographers. If you're a photographer and are interested in having your work featured, email [email protected]
Free. Open. Safe.
Mindful Browsing was built by me, Steven Skoczen, to help with my own mindless browsing. Friends liked it, so I made it available for free on the chrome store.
Mindful Browsing doesn't track any of your activity, and the code is open-source so that you (or a geeky friend) can verify nothing sneaky is going on.
Get started.
You can install Mindful Browsing with two clicks. The first one is below.